Helping make trusted Private Home Connections for the Sturgis Motorcycle Rally
Convenient Spearfish Home Close to Exit 14
HOME ID: #404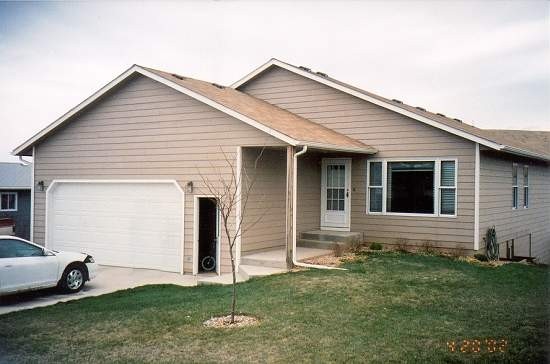 3 Bedroom Spearfish Home located convenient to Exit 14
Accommodation & Amenities
Property Type:
Single Family Home
Bedrooms:
Bedroom 1: Queen
Bedroom 2: Queen
Bedroom 3: Double

Bathrooms:
Bathroom 1: Combination Tub and Shower
Bathroom 2: Shower

Details:
Capacity: 6
Garage Space: 2
Paved Access: Yes
Air Conditioning: Central
Washer & Dryer: Yes
Dishwasher: Yes
Internet: Ethernet Cable
Television: Cable

Deck: Open
Patio: Open
Grill: Gas
Fireplace: None
Pet Allergen Information: Dogs Occupy Home
Smoking Allowed: No
Pool: No
Hot Tub: No

Click Photos to View Larger Gallery

"I think I speak for our group of four that rented from Dawn in Spearfish. It was a great house with everything we need. Dawn was very accommodating and we felt welcome from the day we arrived."
- Dan M. | Spencer, MA