Helping make trusted Private Home Connections for the Sturgis Motorcycle Rally
Larger Brick Home in South Sturgis
HOME ID: #597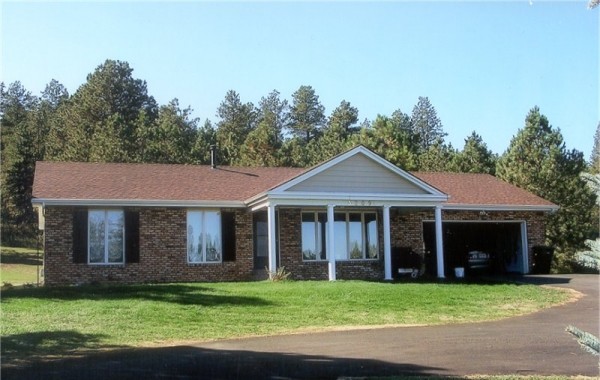 Larger Clean Comfortable Brick Home in Sturgis
Accommodation & Amenities
Property Type:
Single Family Home
Bedrooms:
Bedroom 1: Queen
Bedroom 2: Queen
Bedroom 3: Double
Bedroom 4: Queen
Bedroom 5: Queen

Bathrooms:
Bathroom 1: Combination Tub and Shower
Bathroom 2: Shower

Details:
Capacity: 10
Garage Space: None
Paved Access: Yes
Air Conditioning: Central
Washer & Dryer: Yes
Dishwasher: Yes
Internet: None
Television: Cable

Deck: Open
Patio: Open
Grill: Gas
Fireplace: None
Pet Allergen Information: None
Smoking Allowed: No
Pool: No
Hot Tub: No

Added Features:
Off-Street Parking: Yes

Click Photos to View Larger Gallery

"Awesome location, free bfast at church was wonderful( donation were given of course), two min walk from house. Host were excellent and gave us all the information we could have wanted or needed. Free WiFi. Enclosed garage held 6 bikes. Will contact to stay here again in a few years. I give it 5 out of 5 stars."
- Bryan P., November 2015 | Darlington, SC