Helping make trusted Private Home Connections for the Sturgis Motorcycle Rally
Splendid Newer Home in Spearfish with Great Views
HOME ID: #698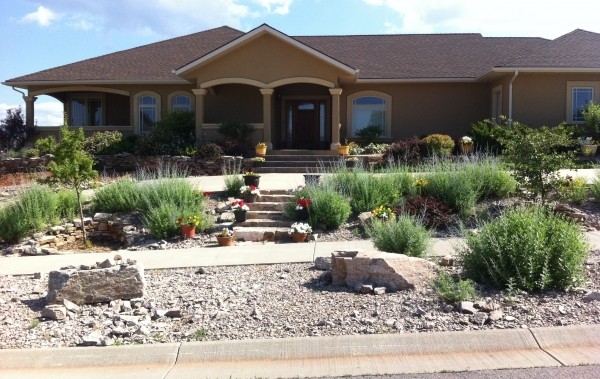 Beautiful Newer Home with Great Views-Convenient to Exit 14 and Holiday Inn in Spearfish. No egress window in 4th bedroom.
Accommodation & Amenities
Property Type:
Single Family Home
Bedrooms:
Bedroom 1: Queen
Bedroom 2: Queen
Bedroom 3: Queen
Bedroom 4: Queen

Bathrooms:
Bathroom 1: Separate Tub and Shower
Bathroom 2: Combination Tub and Shower
Bathroom 3: Shower

Details:
Capacity: 8
Garage Space: 3 +
Paved Access: Yes
Air Conditioning: Central
Washer & Dryer: Yes
Dishwasher: Yes
Internet: WiFi
Television: Cable Hi-Def

Deck: Covered
Patio: Covered
Grill: Gas
Fireplace: Gas
Pet Allergen Information: Dogs Occupy Home
Smoking Allowed: No
Pool: No
Hot Tub: No

Click Photos to View Larger Gallery

Our home and the owners were awesome. We will rent the house again.
- Donnie S., Oct 2017 | Lavon, TX