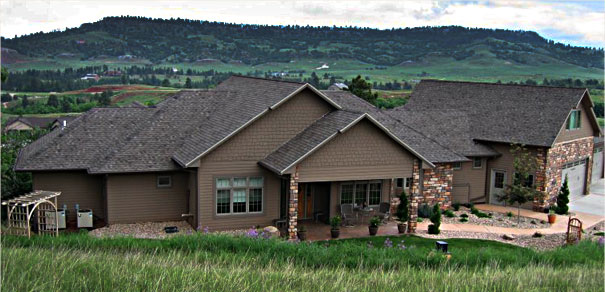 Rent with confidence
Rally Rentals has been connecting Sturgis Rally attendees with private homes throughout the Black Hills since 1995. Whether you are coming for a few days, or the whole Sturgis Motorcycle Rally, discover the benefits of renting a private home away from home. Over 10,000 bikers have already experienced the rally in style - Find YOUR rally rental!
Sturgis Rally Rental Homes in the Black Hills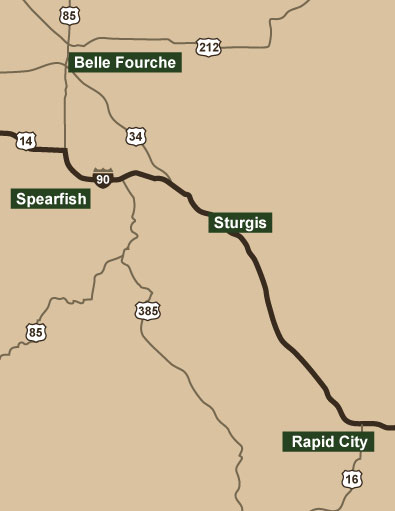 Homes available for rent in Sturgis, Spearfish, Rapid City, Belle Fourche, Lead, Deadwood and other Black Hills communities.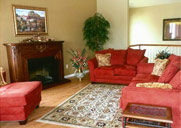 Make Yourself at Home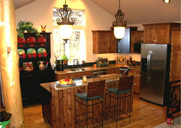 Enjoy the convenience of a fully furnished home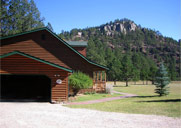 Relax and rest assured in the safety of a private home

We are upgrading and improving our website to serve you better. Please check back soon for the new and improved Rally Rentals website.
Call us to Rent a Home
Let us find the perfect home for you for the upcoming Sturgis Rally.
605-642-2989
74th Annual Sturgis Rally
August 4th thru 10th, 2014