Helping make trusted Private Home Connections for the Sturgis Motorcycle Rally
Inviting Home in Spearfish with Fantastic Views- additional Queen bed in lower level
HOME ID: #650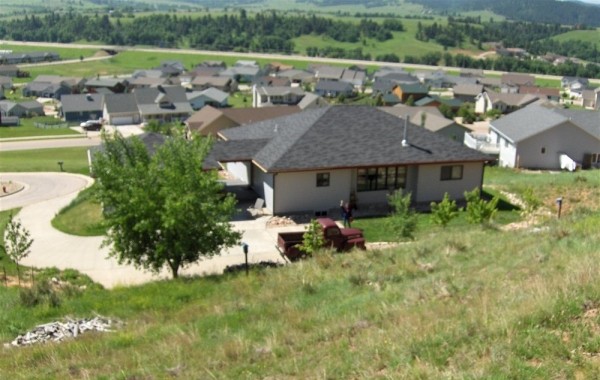 3 Bedroom concrete house in Sandstone Hills near exit 14 in Spearfish - Extra queen bed and double futon bed available in the basement
Accommodation & Amenities
Property Type:
Single Family Home
Bedrooms:
Bedroom 1: King
Bedroom 2: King
Bedroom 3: Double

Bathrooms:
Bathroom 1: Combination Tub and Shower
Bathroom 2: Combination Tub and Shower
Bathroom 3: Shower

Details:
Capacity: 8
Garage Space: 2
Paved Access: Yes
Air Conditioning: Single Room
Washer & Dryer: Yes
Dishwasher: Yes
Internet: Ethernet Cable
Television: Cable

Deck: Open
Patio: Covered
Grill: Charcoal
Fireplace: Wood
Pet Allergen Information: None
Smoking Allowed: No
Pool: No
Hot Tub: No

Added Features:
Home on 2+ Acres: Yes

Click Photos to View Larger Gallery

I have used rally rentals in 2015 and 2017. Both rentals we're in Spearfish and both were beyond our expectations. I would not hesitate to recommend rally rentals if you are looking for a rental for The Sturgis Rally.
- Dan M., oct 2017 | Spencer, MA

"Everything worked out well for us. Our owner was super to deal with."
- Robert W | Mechanicsburg PA